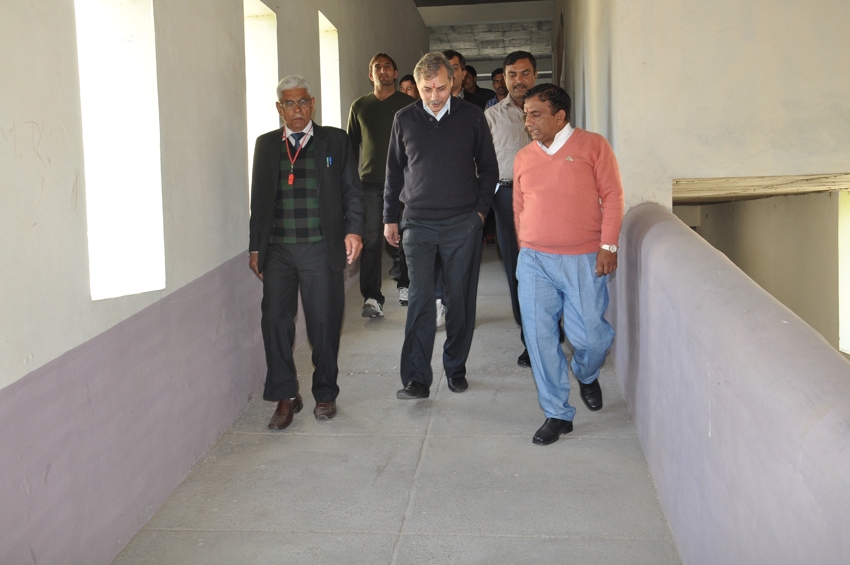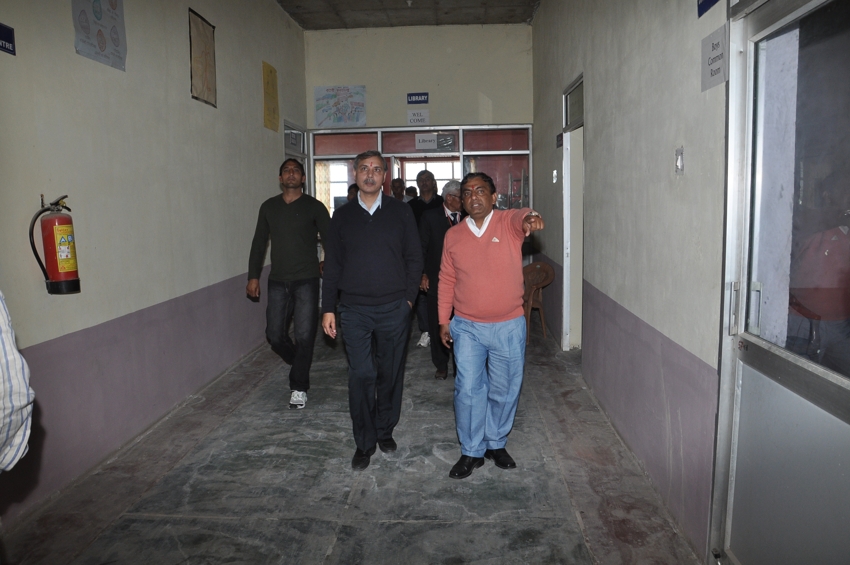 College building has been planned, designed and constructed strictly as per the norms prescribed for "Earth Quake Resistant Structure" and National Building code of India Following are salient features of City College of Education-CCE building
Every room with a capacity of over 50 persons in area has with at least two doorways.
At least two separate "Exists" are available in every floor area and they will be placed as remote from each other as possible.
All exists are free of obstruction at all times and shall be clearly visible.
Every room has been provided sufficient space for ventilation of fresh our & Sunlight.
Every class room has been surrou8nded with beautiful plants and trees to provide a pollut6ion free conducive and serene environment for studying.
City College of Education-CCE's campus, building & facilities are disabled friendly .
Ramp inside and outside the building & equipment, toilet facility for P.W.D. is special feature of CCE.