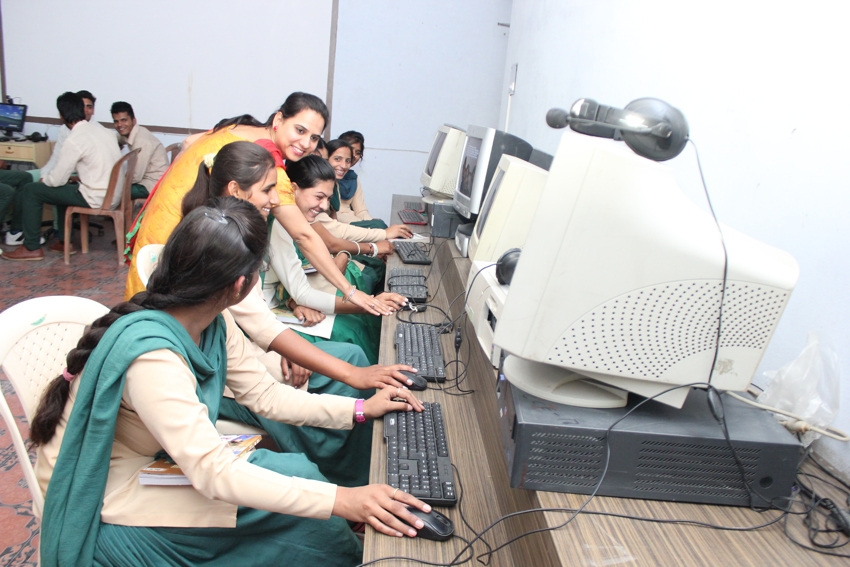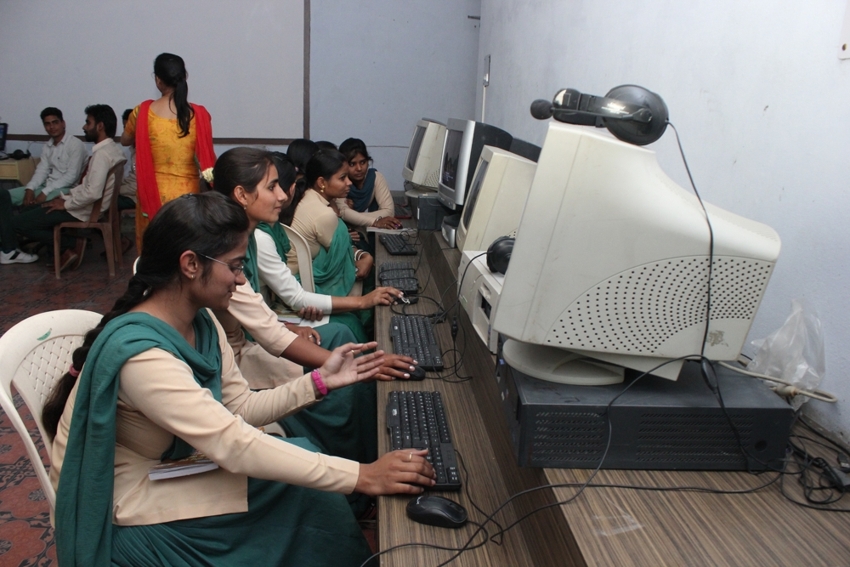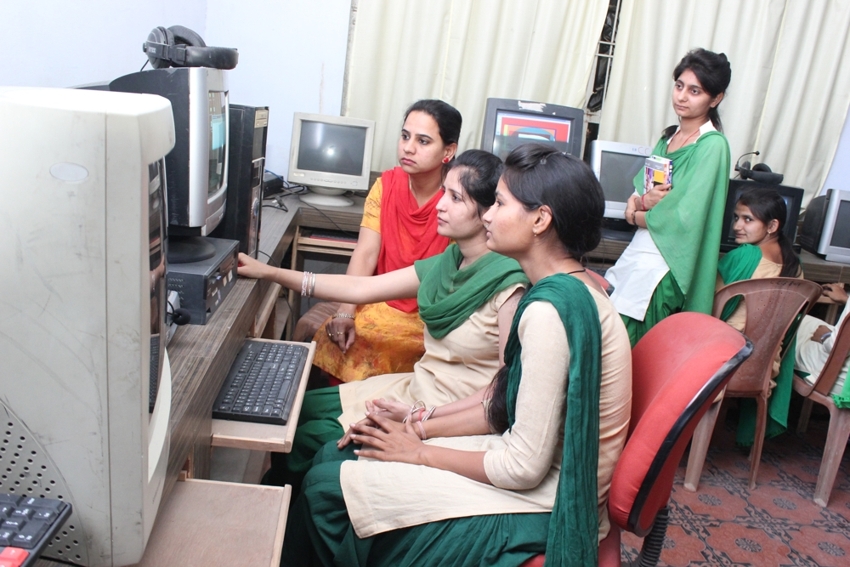 Education Technology (ET) & computer education parts of ICT are the integral components of our well designed ICT resource centre. In order to meet the recent development in ICT, we have introduced a whole new software, broadband internet, display and projection technologies, online real time information and interactive learning capabilities.
The objective to establish ICT Centre:
Creating awareness among prospective teacher about information and Communication Technology (ICT) and it s use in teaching learning.
Training prospective teachers for using different ICTtools.
Developing competency among prospective teachers in the use of off-line and online electronic resources.
Encouraging prospective teachers to use ICT for improving classroom teaching and also for their own professional development.