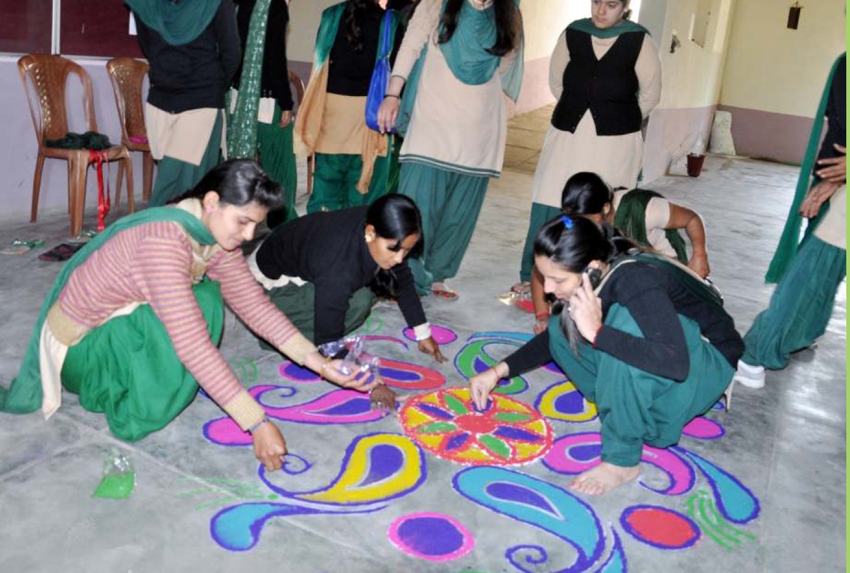 City College of Education provide well equipped art and craft resource centre arts and crafts education is placed on an equal footing in order to provide balanced kind of disciplines.
Objective of arts and craft resource center of City College of Education:
Providing opportunity for nurturing the creative talents of student teachers.
Providing adequate opportunities of exploration and exposeur to art and craft experiences to student teachers.
Providing opportunities and training to student teachers for acquiring and enhancing necessary skills in different areas of Arts and Crafts as a prospective teacher and also as an individual.
Providing support in organizing festivals, fairs, exhibitions, shows etc.
Providing a platform to establish Arts and Crafts as mediums of education in relation to other school subjects.